Coming up next in the Lenten Series: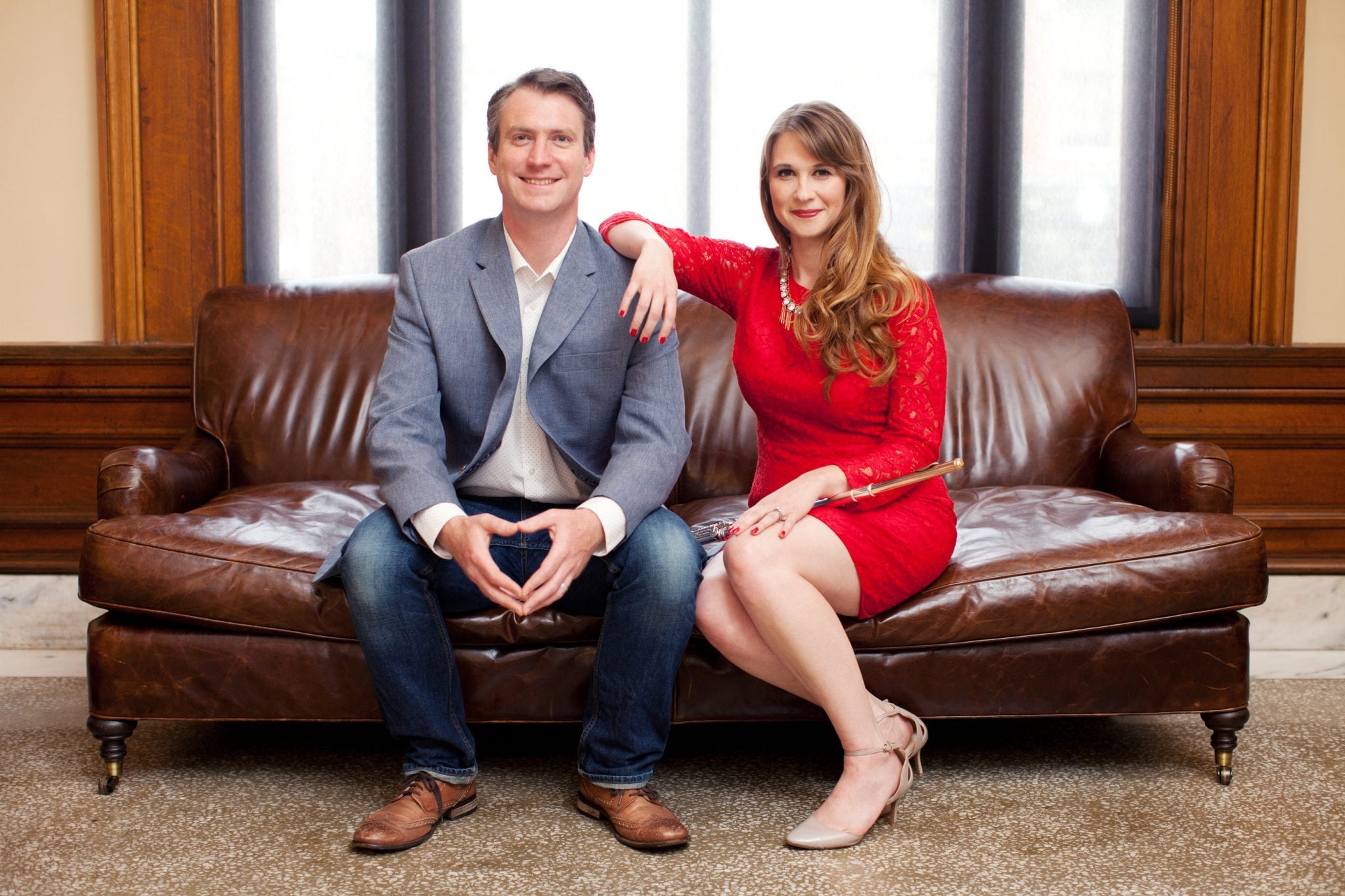 Bach in the Wilderness: A pilgrimage through poetry and the music of J.S. Bach
Friday, March 29th
In the Tree of Life Chapel.
Bach in the Wilderness is a musical pilgrimage using the works of J.S. Bach and lenten poetry readings. The Mazzoni Duo presents the captivating masterpieces for flute and keyboard in a dynamic combination with thoughtful poetical text. Audiences are brought along on a pilgrimage for the heart and the mind, experiencing rest and solace in the wilderness of life. Musical excerpts will include the A Minor Flute Partita , the B-Minor Sonata, a Trio Sonata transcribed for flute and piano, and excerpts from the Well Tempered Clavier.
More info...
The mission of the Con Spirito Concert Series of the First Presbyterian Church of Kirkwood is to strengthen the church's mission to lift up the minds and hearts of people to God, to each other and to life in its totality. Seeking to attract a diverse audience, the musical events in the concert series feature high quality ensembles, composers, conductors and soloists from both the local and world-wide artistic communities. This music ministry enhances the experiences of both our congregation and the community through programming that best complement the excellent acoustics and aesthetic beauty of our diverse and wonderful facilities. The concert series continues the First Presbyterian Church tradition of outreach through musical offerings.
19 years of high-quality
musical outreach.