Coming up next in the Main Series: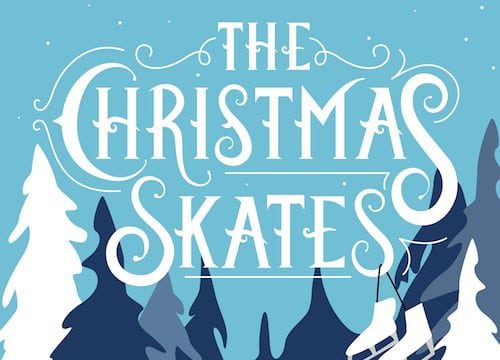 Sunday, December 2nd
In the Sanctuary.
The true spirit of the holiday season shines brightly in this new musical adaptation of Mary Griggs Van Voorhis's short story, "The Boy with the Box." It's nearly Christmas, and Tom Reynolds is excited to show off his brand new skates – that is, until someone shows up with a newer, better pair. Meanwhile, across town, Harvey McGinnis is thrilled with the meager gifts he's managed to gather for his little sisters. Inspired by Harvey's kindness and spirit, Tom hatches a plan to give his new friend a holiday surprise to remember.
More info...
The mission of the Con Spirito Concert Series of the First Presbyterian Church of Kirkwood is to strengthen the church's mission to lift up the minds and hearts of people to God, to each other and to life in its totality. Seeking to attract a diverse audience, the musical events in the concert series feature high quality ensembles, composers, conductors and soloists from both the local and world-wide artistic communities. This music ministry enhances the experiences of both our congregation and the community through programming that best complement the excellent acoustics and aesthetic beauty of our diverse and wonderful facilities. The concert series continues the First Presbyterian Church tradition of outreach through musical offerings.
19 years of high-quality
musical outreach.