Coming up next in the Main Series: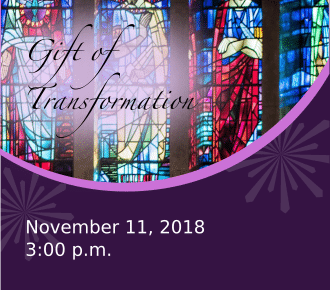 Gift of Transformation: Two Unique Settings of the Latin Mass
Sunday, November 11th
In the Sanctuary.
"Missa Popularis" by Mårten Jansson is a sublime setting of the traditional Latin Mass yet has its musical roots in Swedish folk tunes and derives its charm from the combination of women's voices and string quartet.
"A Little Jazz Mass" by Bob Chilcott successfully brings together the very diverse traditions of the Latin mass and the jazz idiom in his wonderful setting of the Latin Missa Brevis; driving rhythms give way to a jazz lullaby followed by blues riffs in this unique setting for women's voices and jazz trio.
Also featuring:
Rosewood Ensemble String Quartet
And Jazz Trio
More info...
The mission of the Con Spirito Concert Series of the First Presbyterian Church of Kirkwood is to strengthen the church's mission to lift up the minds and hearts of people to God, to each other and to life in its totality. Seeking to attract a diverse audience, the musical events in the concert series feature high quality ensembles, composers, conductors and soloists from both the local and world-wide artistic communities. This music ministry enhances the experiences of both our congregation and the community through programming that best complement the excellent acoustics and aesthetic beauty of our diverse and wonderful facilities. The concert series continues the First Presbyterian Church tradition of outreach through musical offerings.
19 years of high-quality
musical outreach.