Women's HOPE Chorale of St. Louis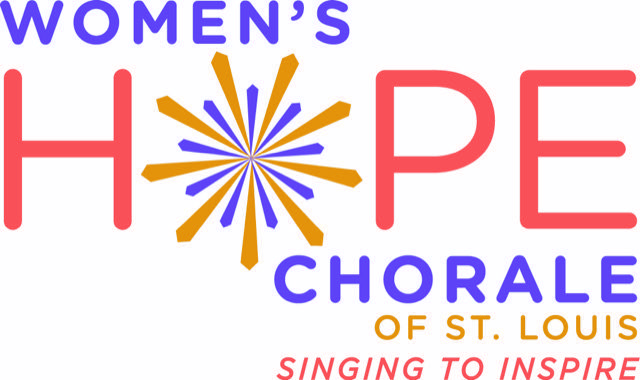 Details
Sunday, November 10th, 2019
Illumination
Featuring two major works for women's voices and chamber orchestra: Antonio Vivaldi's Gloria in D Major, illuminates the important but little known role that women played in the development of this musical masterpiece. Reena Esmail's I Rise: Women in Song illuminates the multifaceted experience of being a woman in this world.
More Information
Tickets
General admission: $20
Students: $15
Wheelchair Accessible?
Yes