Black Tulip Chorale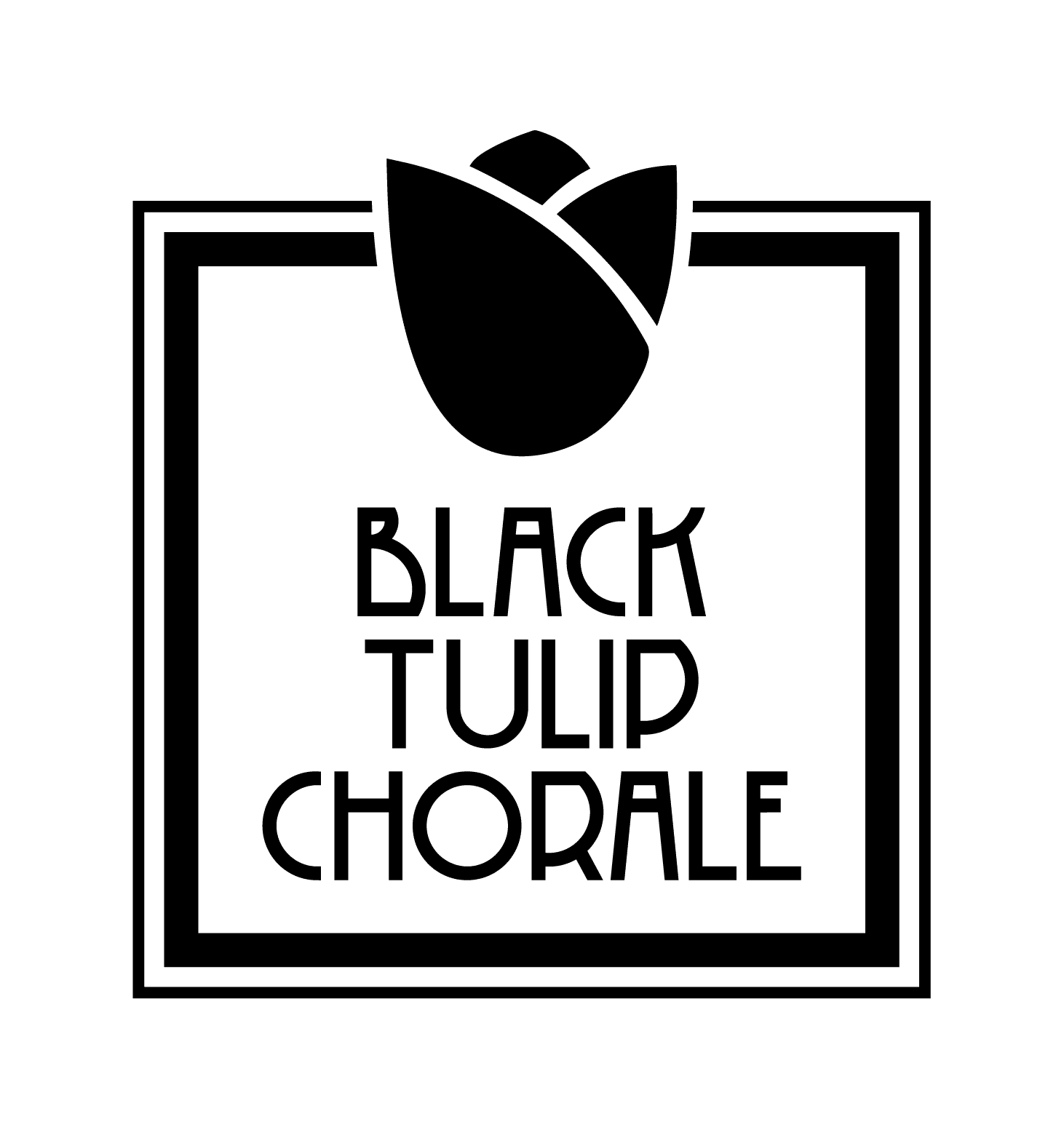 A Little Love in Your Heart: 50 Years from Stonewall, feat. Fauré's "Requiem"
After untold years of persecution, discrimination, and shame, 1969 marked the birth of the "gay liberation movement". Including songs on the jukebox at the Stonewall and Gabriel Fauré's "Requiem," the Black Tulip Chorale celebrates the 50thanniversary of the Stonewall uprising and our continuing journey towards justice, freedom, and equality.
Freewill offering to be taken.
Featured Artists:
The Black Tulip Chorale
Robert Stumpf
More Information
Wheelchair Accessible?
Yes
Reader Interactions