The Black Tulip Chorale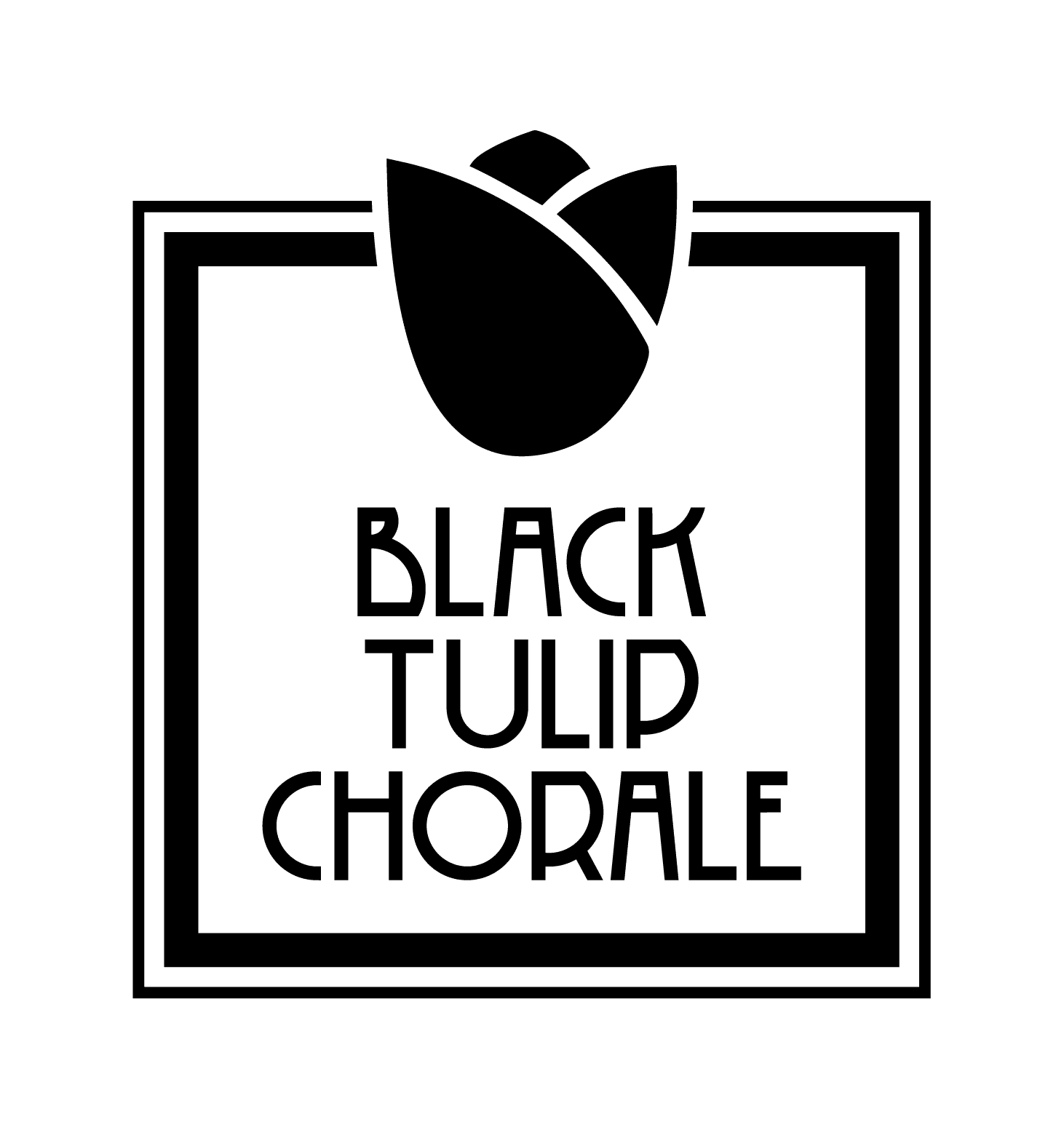 My Journey Home
The Black Tulip Chorale is St. Louis' only LGBTQIA-friendly chorus welcoming all identities and orientations. The Chorale advocates for social consciousness through superior performances of fine choral repertoire. Under the direction of Robert Stumpf, and accompanied by John Cargile, this performance opens BTC's second season.
A highlight of the performance is the original 1888 chamber version Gabriel Fauré's "Requiem" complete with orchestra. BTC's program also includes works by American composers Charles Ives, Gwyneth Walker, and Costas Dafnis.
Freewill offering to be taken.
Featured Artists:
The Black Tulip Chorale
Robert Stumpf
More Information
Wheelchair Accessible?
Yes
Reader Interactions