Imaginary Theatre Company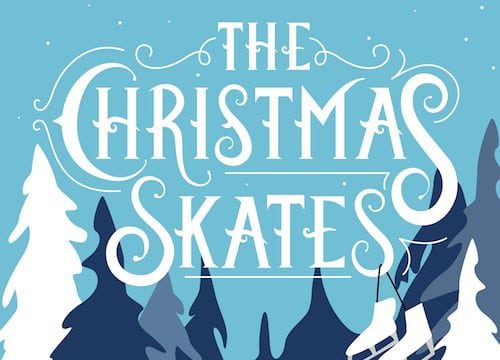 Details
Sunday, December 2nd, 2018
The Christmas Skates
The true spirit of the holiday season shines brightly in this new musical adaptation of Mary Griggs Van Voorhis's short story, "The Boy with the Box." It's nearly Christmas, and Tom Reynolds is excited to show off his brand new skates – that is, until someone shows up with a newer, better pair. Meanwhile, across town, Harvey McGinnis is thrilled with the meager gifts he's managed to gather for his little sisters. Inspired by Harvey's kindness and spirit, Tom hatches a plan to give his new friend a holiday surprise to remember.
Freewill offering to be taken.
Featured Artists:
Imaginary Theatre Company
More Information
Wheelchair Accessible?
Yes
Reader Interactions