Women's HOPE Chorale of St. Louis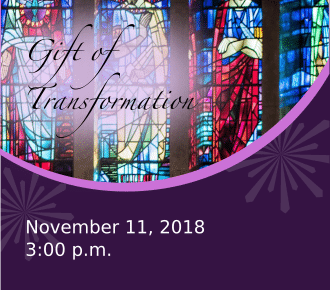 Details
Sunday, November 11th, 2018
Gift of Transformation
Two Unique Settings of the Latin Mass
"Missa Popularis" by Mårten Jansson is a sublime setting of the traditional Latin Mass yet has its musical roots in Swedish folk tunes and derives its charm from the combination of women's voices and string quartet.
"A Little Jazz Mass" by Bob Chilcott successfully brings together the very diverse traditions of the Latin mass and the jazz idiom in his wonderful setting of the Latin Missa Brevis; driving rhythms give way to a jazz lullaby followed by blues riffs in this unique setting for women's voices and jazz trio.
Also featuring:
Rosewood Ensemble String Quartet
And Jazz Trio
Featured Artists:
Leanne Magnuson Latuda
More Information
Wheelchair Accessible?
Yes
Reader Interactions