Mazzoni Duo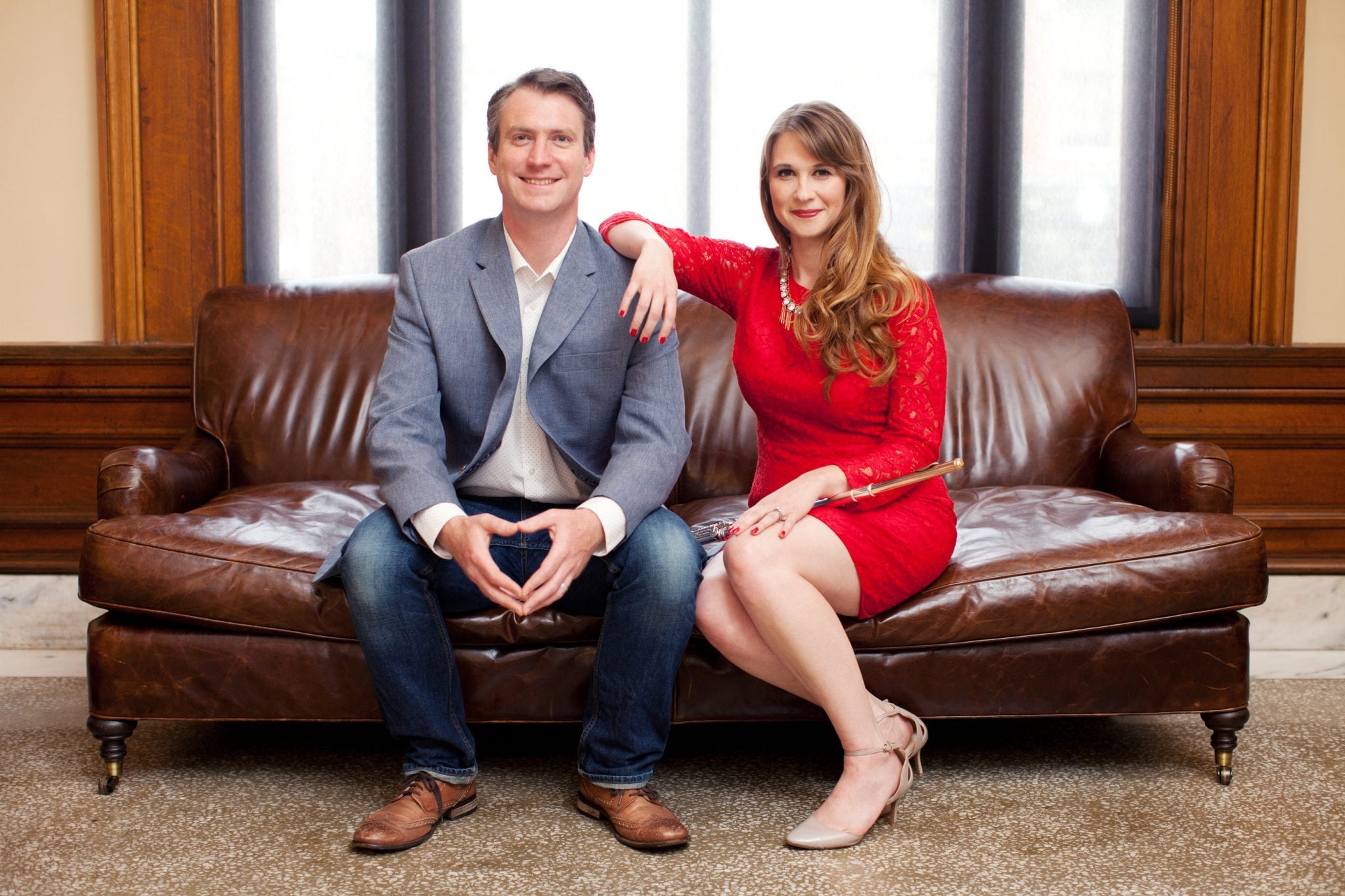 Bach in the Wilderness
A pilgrimage through poetry and the music of J.S. Bach
Bach in the Wilderness is a musical pilgrimage using the works of J.S. Bach and lenten poetry readings. The Mazzoni Duo presents the captivating masterpieces for flute and keyboard in a dynamic combination with thoughtful poetical text. Audiences are brought along on a pilgrimage for the heart and the mind, experiencing rest and solace in the wilderness of life. Musical excerpts will include the A Minor Flute Partita , the B-Minor Sonata, a Trio Sonata transcribed for flute and piano, and excerpts from the Well Tempered Clavier.
Freewill offering to be taken.
Featured Artists:
Jennifer Toro Mazzoni
Matthew Mazzoni
More Information
Wheelchair Accessible?
Yes
Reader Interactions