Augusta Bottoms Consort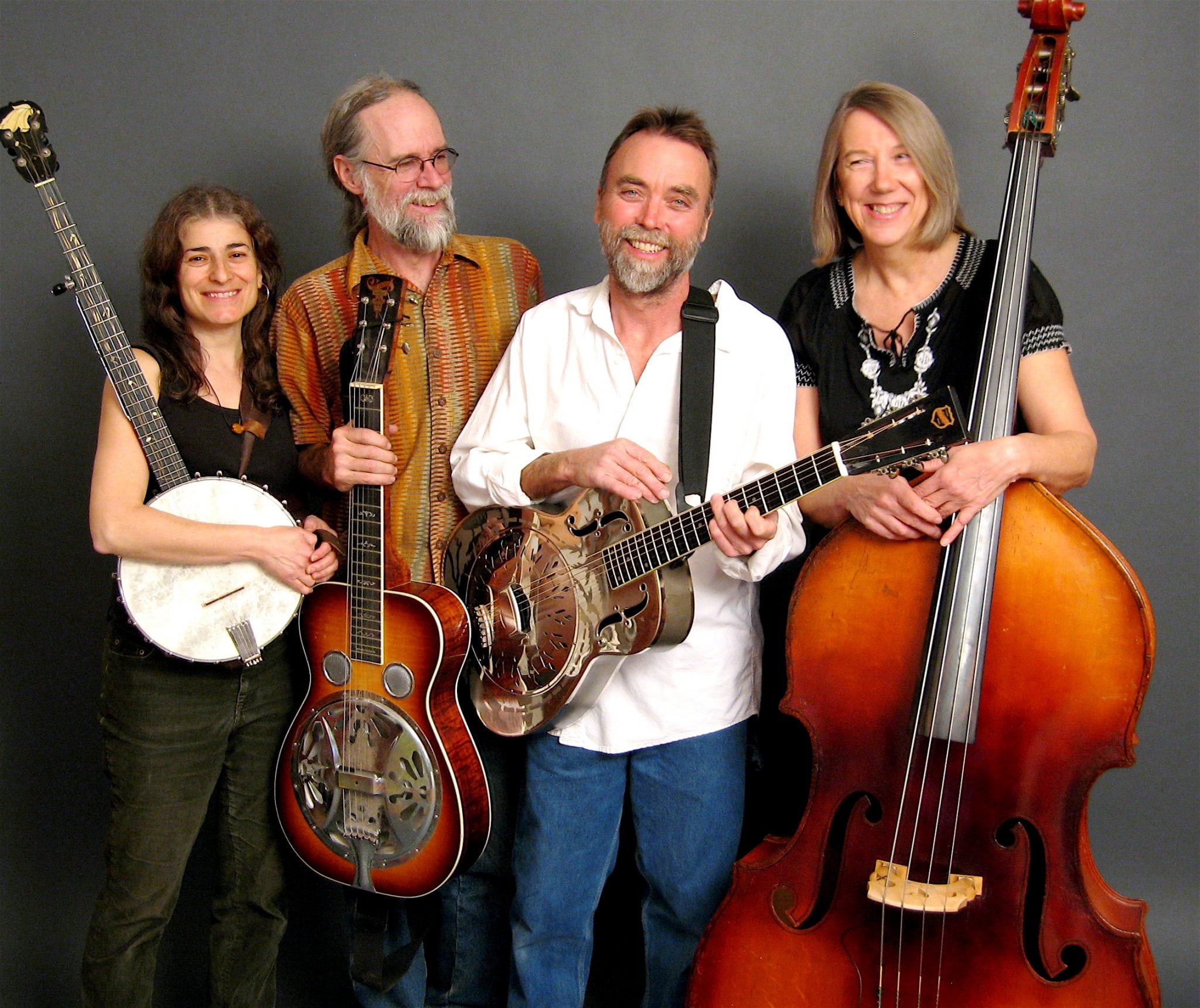 Details
Sunday, January 20th, 2019
Augusta Bottoms Consort is an entertaining and versatile music group playing acoustic music in several styles. The four-piece group live near the fertile bottomland fields of the Missouri River in Augusta, Missouri and share songs that are earthy, thought-provoking, energizing and unique. Lyrics and the band's rich melodic blend reflect their long relationships as friends who have relished the fun of playing together for more than twenty-five years. The members of Augusta Bottoms Consort, Gloria Attoun, Michael Bauermeister, Paul Ovaitt and Rebecca Mayer bring to the stage guitars, mandolins, dobro, accordion, banjo, acoustic bass, recorder, panpipes, harmonica, percussion and lots of other gadgets. Their songs conjure up musical landscapes that defy boundaries. See them in the Grolier's Book of Knowledge under Folk Music.
Freewill offering to be taken.
More Information
Wheelchair Accessible?
Yes
Reader Interactions